Spilanthes Tincture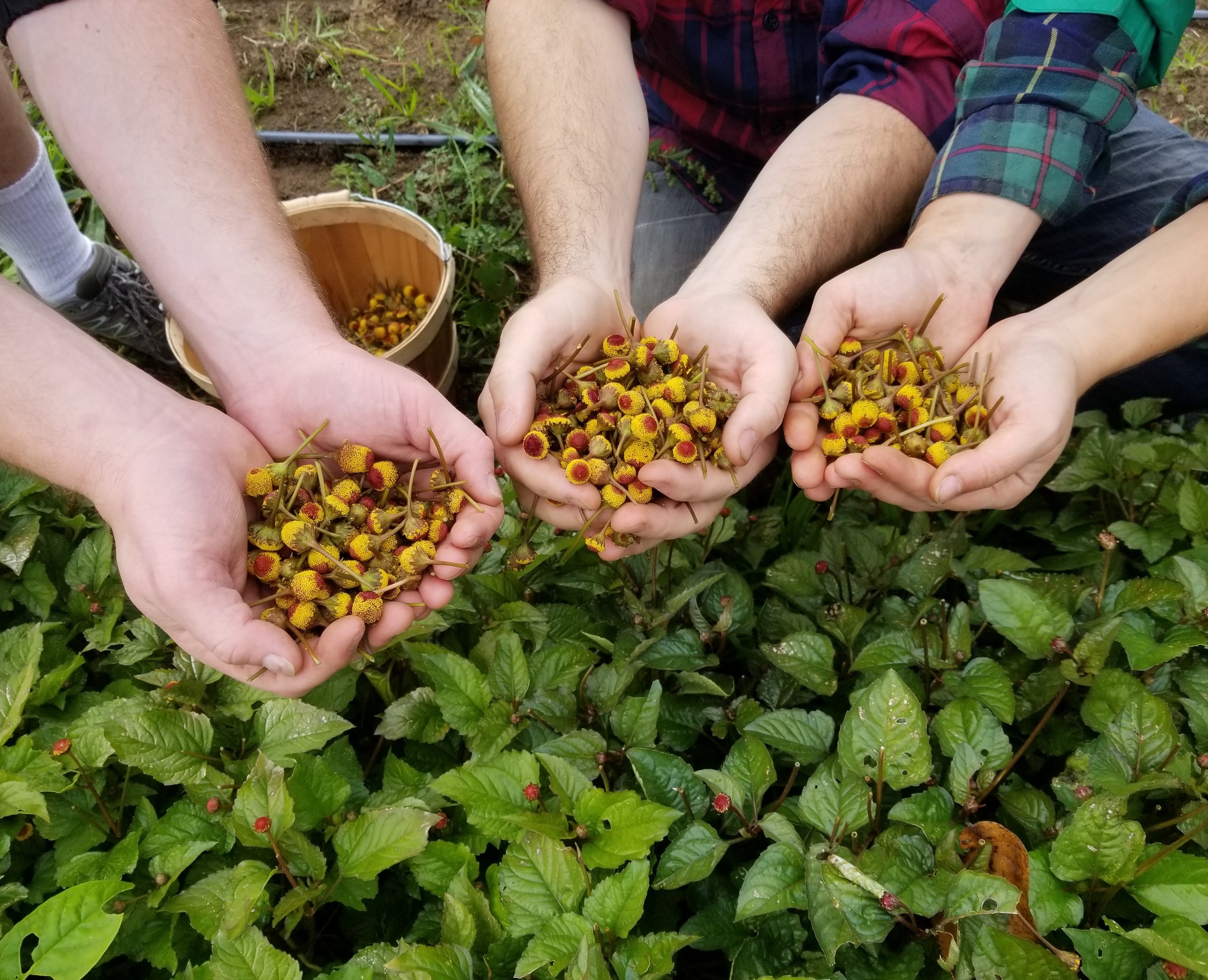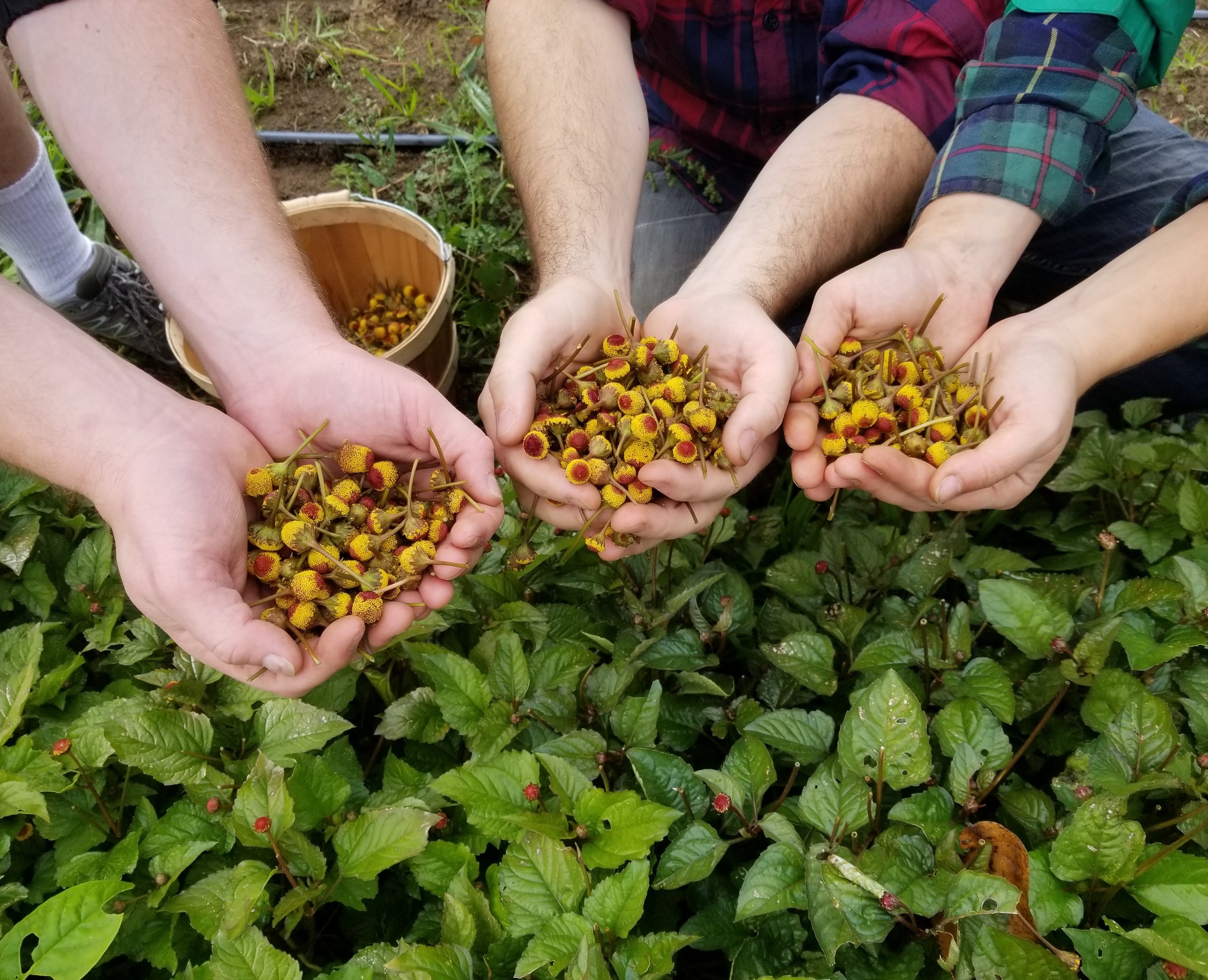 Spilanthes Tincture
With flowers that resemble red and yellow eyeballs that can numb your whole mouth spilanthes is nothing if not some truly strong medicine. In fact, it's so strong that if you sample it raw we recommend just nibbling a tiny bit of the flower at a time. No matter how wee the taste we guarantee that you'll be impressed and in awe of the mouthwide tingle this itty bitty flower brings forth!

Among its many properties spilanthes is a known antiseptic, antiviral, and antibacterial. It is also a wonderful ally to our immune system and works beautifully in tandem with echinacea. Spilanthes is prepared in a variety of different medicines, from tinctures for skin health to anti-fungal remedies. This Brazilian native is also celebrated for its excellence in promoting dental health; herbalist Sarah Baldwin calls it "nature's toothbrush."

To use spilanthes as a mouthwash simply squirt a dropperful of the tincture into a cup of water and gargle and swish. Spilanthes is a sialagogue, or saliva promoter, and if you consume too much it can overwhelm your throat into a state of constant swallowing for up to a minute. Be gentle with this plant!

A number of scientific studies have recently been done on spilanthes. If you'd like to peruse a few check out this & this.

Contraindications: "Daily internal use or daily chewing of the leaves or flowering buds in season may reduce the entire load of intestinal bacteria, both pathogenic and probiotic. Therefore, continuous internal use of the herb is not recommended. Spilanthes may be used as a mouthwas several times a day without any adverse effects." Cech, Making Plant Medicine, page 272.
◬